CARING FOR YOUR SWIMSUIT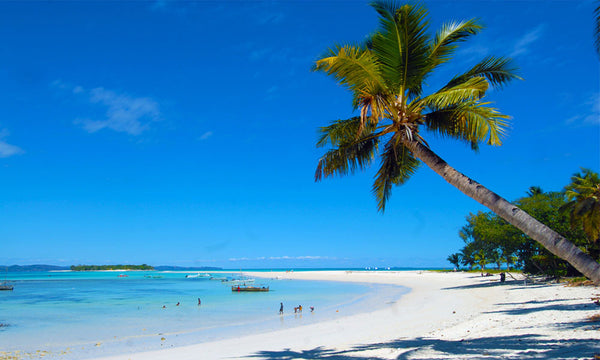 Your swimsuit is a fine garment and like any other fine garment, if cared for properly, it will look better and last longer.  Caring for your swimsuit is easy.  There are only a few simple things to remember: 
Always hand-wash your swimsuit in cold water and lay flat to dry in the shade after each wearing.  It's just that simple.  A mild soap or a swimsuit cleaning solution can be used, but is not required.  Cool fresh water will suffice.  Never wash your swimsuit in a washing machine or put them in the dryer – the combination of the heat, chemicals in the detergents and the motion of the agitator all prematurely break down the fabric damaging and fading the Lycra.  Your new suit will soon look faded, blotchy, stretched and worn.
Avoid hot tubs.  Save an old swimsuit for these occasions.  Like a washing machine and dryer, the heat and chemicals from the hot tub damage and destroy the Lycra fabric making your new swimsuit look old, worn and tired in a short time.
Be careful when sitting on rough surfaces like the edge of a pool or leaning against the ledge or side of a pool.  Rough edges cause snags in your swimsuit making the fabric look pitted, fuzzy and worn.  When sitting by the edge of a pool, sit on a towel.  When leaning against the ledge or side of the pool, cross your arms in front of you resting, your arms against the ledge rather then your swimsuit.
Avoid contact with suntan oil- it may stain your suit.  Do not leave your swimsuit in a plastic bag or in a wet towel.  After rinsing, lay flat to dry in a cool place. 
These simple practices will protect the fabric of your swimsuit and keep it looking fresh and vibrant longer.  Handle it with care.