Top Ten Fit Tips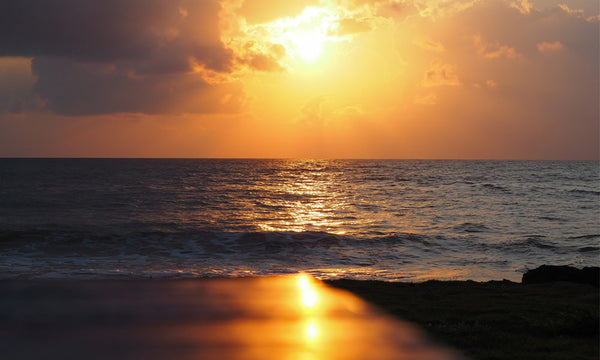 Oh no- swimsuit season is here. Yes it's that time again-the season that makes you run  to the gym, go on that diet, eat more veggies, get that spray tan and bikini wax and stress, stress, stress over finding that perfect swimsuit.  First and foremost, balance is the key.  For all body types, you want to look proportional - your bottom half and top half to balance.  Symmetry is pleasing to the human eye so that's your goal.  Swimland has these top ten tips for swimsuit shopping.  
 Most important, select a swimsuit that makes you feel comfortable and confident.
 Highlight your best assets with prints, colors and embellishments.  Downplay and  minimize with dark colors.
 Swimsuits should fit snug with no gaping or extra fabric.  All swimsuits stretch or  expand when wet and after use.  If two sizes fit, get the tighter one.
 Shirring is your friend- it hides bulges, gives definition to the waist and hugs curves.    Shirring is flattering on all body types.
 Padded and push up tops, Brazilian or narrow bottoms, and embellishments like ruffles and bold colors create the illusion of curves.
 Bikini or tankini tops fit when they cover the bust without it bulging or sticking out  below the cup or underwire or on the sides near the underarm.
 For larger busts and for more support, look for underwire, bra style tops and halters  with thicker ties.  Shop for cup sized swimsuits for even more support.  When tying  tops, tie tight.
 For a leaner sleeker look, shop for asymmetrical silhouettes since they narrow the  shoulders and accentuate the line from the neck to the collarbone.  To complete the  look, wear your hair in a ponytail.
 To hide tummy bulge, shop for side or banded bottoms because both lay smoothly on  the tummy.  For a one piece, look for surplus wraps and princess style swimsuits.
 For the illusion of longer legs, look for high cut, dark colored bottoms.  Don't forget to  wear healed or wedged sandals for added length.